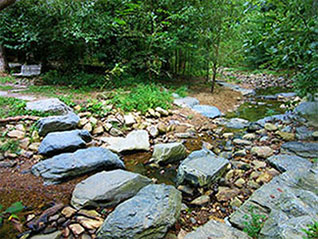 Douglas A. Tebor, MD
Child, Adolescent, and Adult Psychiatry
6723 Whittier Avenue, Suite 405-C, McLean, Virginia 22101 | Tel: (703)908-9230 | Fax: (703)908-8834
Welcome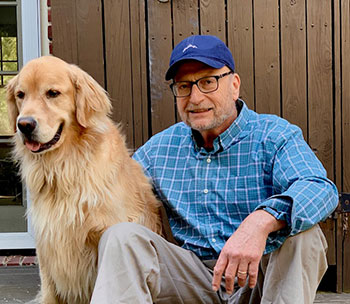 Dr. Douglas Tebor is board certified in child and adolescent psychiatry, and in adult psychiatry, with over 30 years' experience in clinical practice. He specializes in psychopharmacological as well as psychotherapeutic treatment for Attention-Deficit/Hyperactivity Disorder (ADHD), Depressive Disorders, Anxiety Disorders, including Generalized Anxiety Disorder (GAD), Social Anxiety Disorder, Panic Disorders, Obsessive-Compulsive Disorder (OCD), Trauma and Stress-Related Disorders, and Autism Spectrum Disorders (ASD). Dr. Tebor collaborates with mental health professionals in the community who refer for diagnostic and treatment options, as well as for psychotropic medication. In addition to collaborative treatment, Dr. Tebor sees patients for psychotherapy with or without medication therapy. Dr. Tebor's approach is eclectic, utilizing a variety of interventions which best suit patients' needs.
Besides his private practice, Dr. Tebor has worked on inpatient psychiatry and day treatment units and has provided diagnostic and medication consultation to several mental health agencies.
Dr. Tebor is an Associate Clinical Professor in Psychiatry and the Behavioral Sciences at The George Washington University School of Medicine. He has taught medical students in the areas of psychiatry and the doctor-patient relationship for almost 30 years.
© 2022 Douglas A. Tebor, MD :: 6723 Whittier Avenue, Suite 405-C, McLean, Virginia 22101
Tel: (703)908-9230 | Fax: (703)908-8834 | Site by: VanStudios