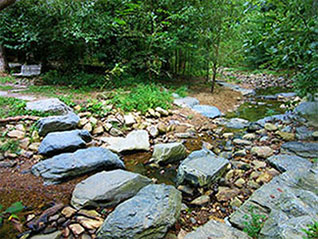 Douglas A. Tebor, MD
Child, Adolescent, and Adult Psychiatry
6723 Whittier Avenue, Suite 405-C, McLean, Virginia 22101 | Tel: (703)908-9230 | Fax: (703)908-8834
About Dr. Tebor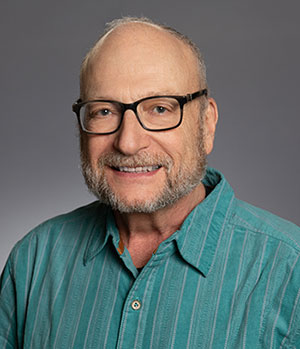 Dr. Tebor received his Bachelor of Science degree in premedical studies at Syracuse University, and his Doctor of Medicine degree from Albany Medical College. He completed his general psychiatry residency at Albany Medical Center and his child and adolescent fellowship at Children's National Medical Center. Dr. Tebor also received a post graduate certificate in psychoanalytic psychotherapy from the Washington Psychoanalytic Foundation.
In addition to his private practice, Dr. Tebor has been a consulting psychiatrist at the District of Columbia Commission for Mental Health (Northwest Family Center), the Child Center and Adult Services, Inc., the Jewish Social Service Agency of Greater Washington (both Maryland and Virginia offices), and the Arlington County Department of Human Services, Child and Family Services Division.
Dr. Tebor has worked as an attending on inpatient psychiatry units, including the Psychiatric Institute of Washington (an adolescent dual diagnosis unit), and at Dominion Hospital.
Dr. Tebor is a Distinguished Life Member, American Academy of Child and Adolescent Psychiatry (AACAP), as well as the Child and Adolescent Psychiatry Society of Greater Washington (CAPSGW), where he served for several years as the Virginia representative to the Executive Council. Member, Board of Directors, Albany Medical College Alumni Association.
© 2023 Douglas A. Tebor, MD :: 6723 Whittier Avenue, Suite 405-C, McLean, Virginia 22101
Tel: (703)908-9230 | Fax: (703)908-8834 | Site by: VanStudios